Medical Student Education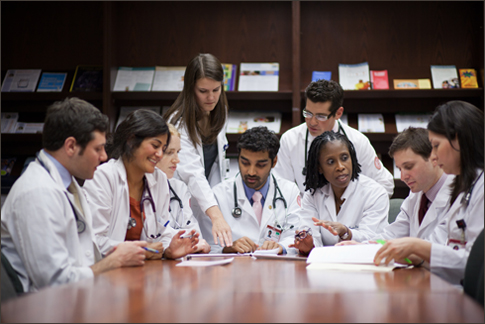 The Joan and Sanford I. Weill Department of Medicine plays an integral role in the training of medical students. The Department has a reputation of innovation within the academic medical community for providing medical students with challenging learning vehicles throughout their training. We deeply value the energy and commitment of our students and their role in the educational mission of the Department.
Student Electives
All student electives at Weill Cornell-affiliated hospitals are arranged through the Office of Academic Affairs. For general information about admissions to Weill Cornell Medical College please see the Office of Admssions. Further information may be obtained by viewing the links below.
Top of page