The Comprehensive Center of Excellence in Disparities Research and Community Engagement (CEDREC)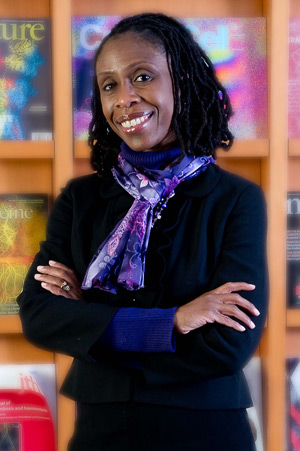 The Comprehensive Center for Excellence in Health Disparities Research and Community Engagement (CEDREC), was created through a $8 million grant from the National Center on Minority Health and Health Disparities (NCMHD), a division of the National Institutes of Health (NIH). CEDREC is organized as a consortium between five metro-area institutions, Weill Cornell Medical College, Hunter College School of Nursing, City University of New York, Lincoln Medical and Mental Health Center, and the Center for Healthful Behavior Change at New York University Langone Medical Center.
The mission of CEDREC is to engage in collaborative research and outreach programs that are aimed at reducing health disparities in medically underserved racial and ethnic minority populations in New York. CEDREC is a unique and promising addition to research in the Department of Medicine, as it targets populations that are at an increased risks of health disparities; utilizes non-traditional venues; and translates social science theories to understanding and developing solutions to pressing public health issues.
To learn more about CEDREC cores please click here.
---
CONTACT US
The Comprehensive Center of Excellence In Disparities Research and Community Engagement (CEDREC)
Carla Boutin-Foster, MD, MS, Director
1300 York Avenue, Box 46
NY, NY 10065
Nirva Kudyan
Senior Administrative Assistant
[email protected]
Top of page