Rheumatology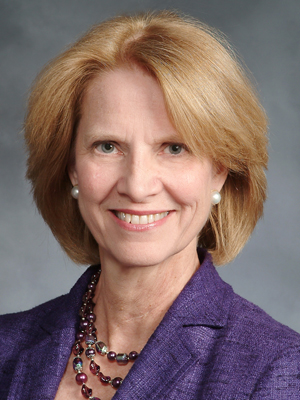 The Hospital for Special Surgery (HSS) Division of Rheumatology is the largest rheumatology division in the country and is the model of an academic rheumatology program, fostering world class rheumatology care throughout the York Avenue Institutions, autoimmunity and musculoskeletal education at all levels, and cutting edge basic, translational, and clinical investigation. In addition to these responsibilities, HSS physicians set the standard for musculoskeletal peri-operative care fulfilling 52,400 patient encounters annually, including a broad range of orthopedic surgeries.
Today's division of rheumatology maintains the 50-year long tradition of excellence in research through its continued focus on defining the pathogenesis of autoimmune disorders such as rheumatoid arthritis, systemic lupus erythematosus, the anitphospholipid syndrome, immune-mediated pregnancy disorders, the vasculitides and scleroderma, and translating those findings into cutting edge therapeutics.
Our rheumatology training program fosters the development of outstanding clinical rheumatologists, but our mission is to train the future leaders in academic rheumatology and rheumatology research. Over 80% of our trainees remain in academic medical centers as physician-scientists, clinician scholar educators or clinicians. Many of them continue their close research collaborations with HSS.
Our educational outreach expands beyond York Avenue through our national leadership in rheumatology education and our extensive website (www.hss.edu) that has 436,000 unique visitors per month. Our clinician scholar educators employ modern educational theory and technology and are integrated into the Weill Cornell Medical Education Program.
Our close integration into the clinical, education and research activities of our York Avenue sister institutions is exemplified by our important role in education at all levels of training, including the Weill Cornell Clinical and Translational Science Center and many collaborative research projects.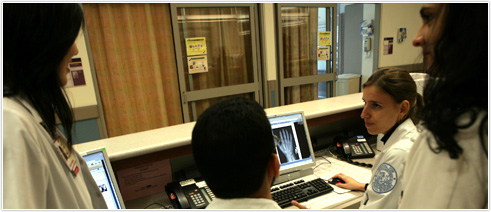 ---
CONTACT US
Rheumatology
TBD
Administrative Director
Department of Medicine and
Division of Rheumatology

Hospital for Special Surgery
535 East 70th Street
New York, NY 10021
Tel: 646.797.8487
Fax: 212.774.7077
Top of page